Name

New Product Natural Korean Cushion Foundation Whitening Air

N.W

40-60g/pair

G.W

12.5kg/Carton

Logo

Private Label Logo on the foil bag

Specifications

1pair/bag/box,120 boxes/master carton

Item No.

FCM0010

Validity:

36 months

Socks Optional

Normal Size:28.5*15cm
Big Size:31*17.5cm

Main Ingredient

Salicylic acid, Aloe Extract, Lemon Oil, Pa-pain,Lactic acid

Function

Exfoliating, Remove callus, Disinfect, Relieve itching
Use 1 pair every month, use 3 pairs continuously, the effect is best!
After using 1th pair, the foot problems obviously improved; After using 2th pair, Self-healing and no dead skin; After using 3th pair, your foot will tender, smooth, soft and whitening.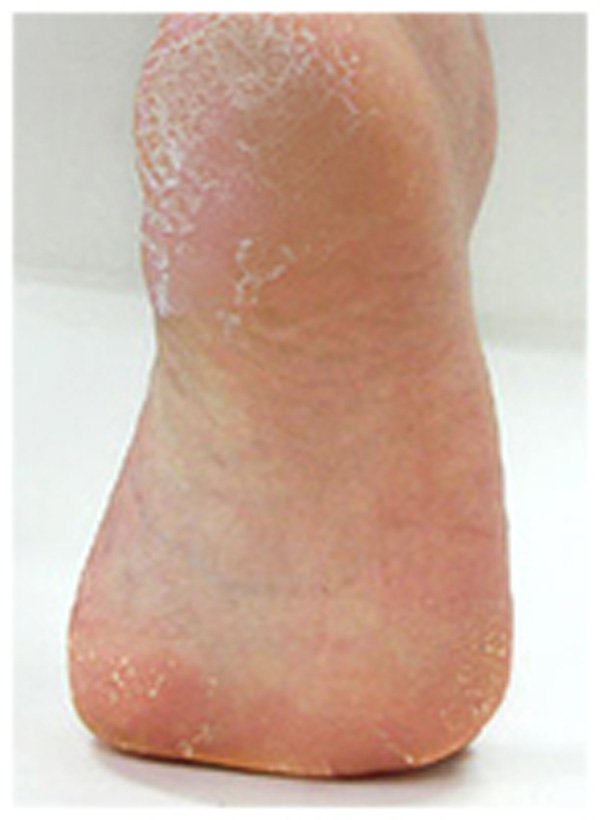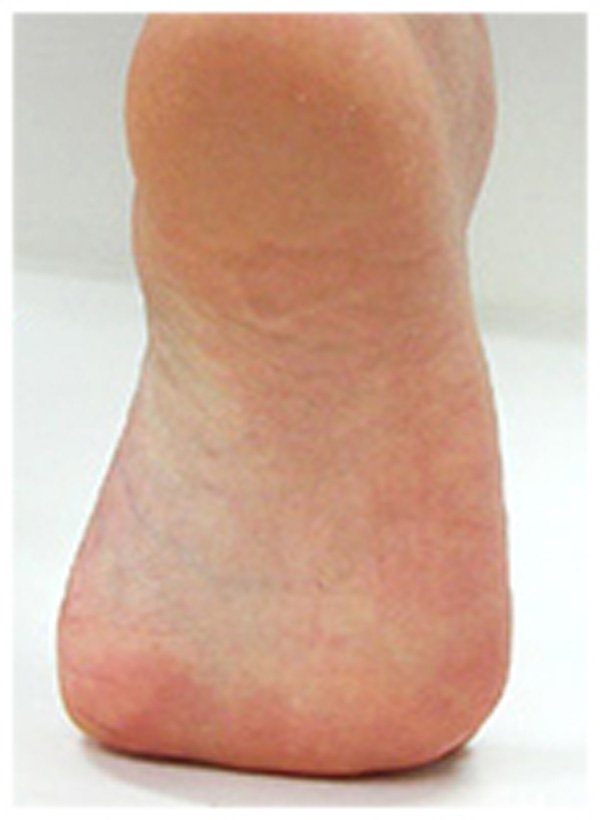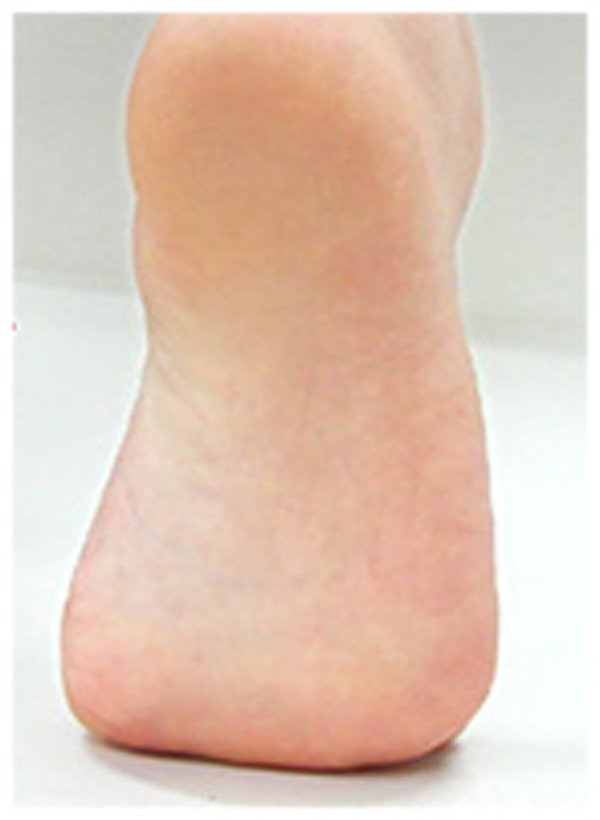 Suitable
A Foot mask can get rid of dry, calluses, smelly, rough, crack, and athlete's foot.

The old cutin start to fall off after 3-7 days,during peeling use warm water to soak feet every day, promote dead skin falling off, about 7days completely peeling.