Video
<video
Gold Collagen Under Eye Mask
Rich in nano gold, collagen and natural extracts, it helps to tighten sensitive skin and helps reduce wrinkles, bags under the eyes and dark circles. Apply the patch to the skin under the eyes for 15-20 minutes, then pat any remaining essence. Provides moisture and increases elasticity for sensitive eye areas. Improve eye wrinkles.
Reduce fine lines and crow's feet for eyes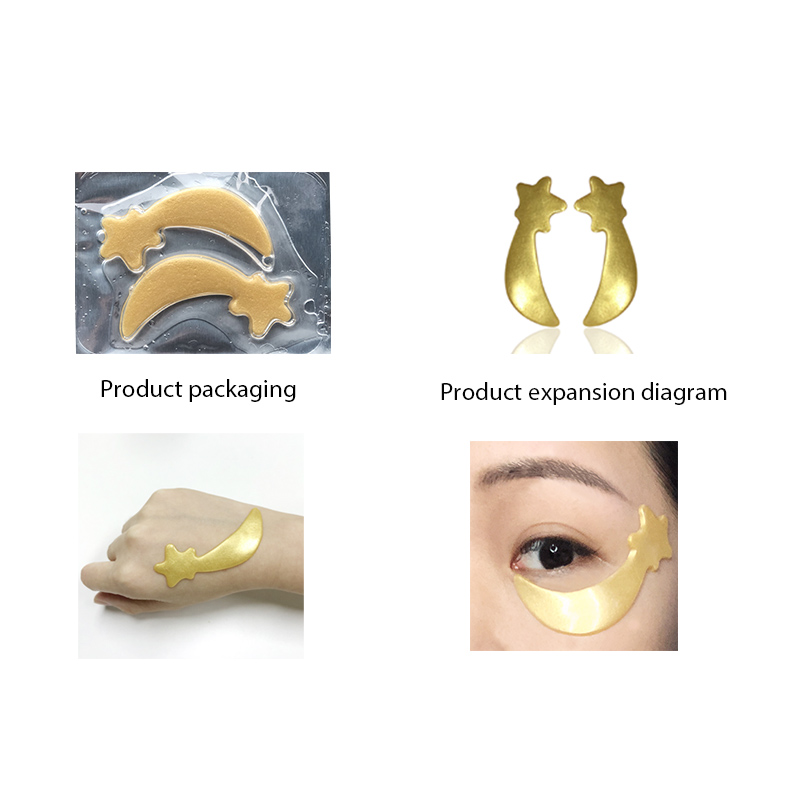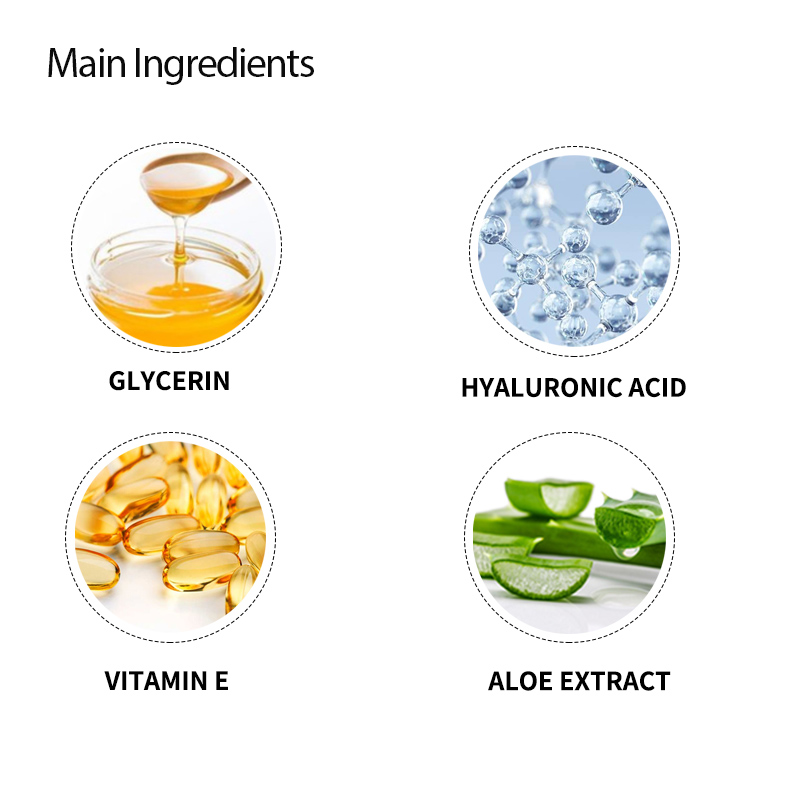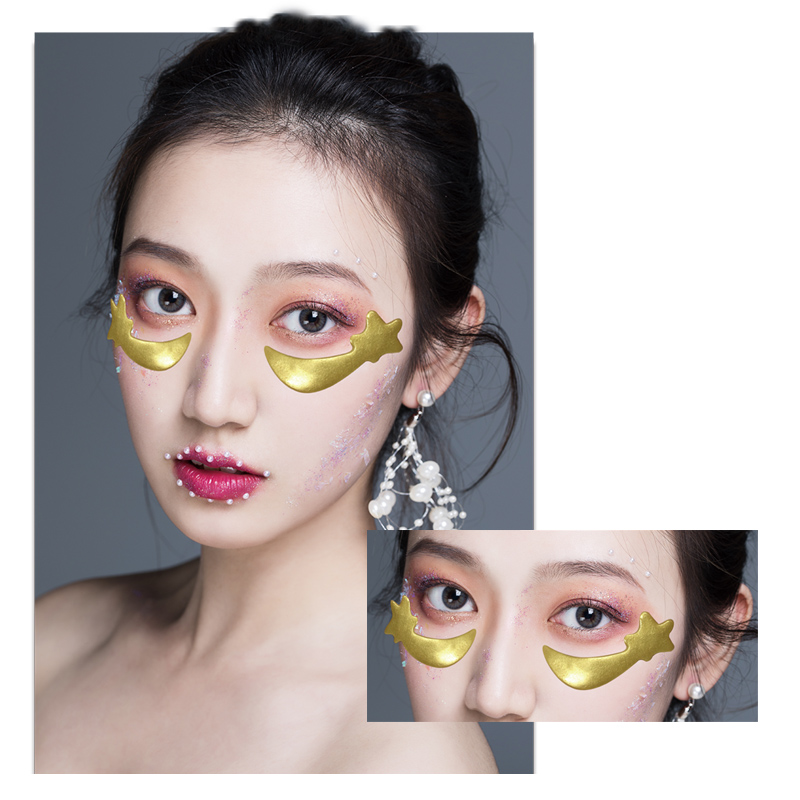 Still worried?
1: The epidermal tissue becomes dry and thin
2: Dermal collagen and elastic fiber supplement insufficient thinning, loss of network sopport.
3: Ultraviolet radiation causes eye wrinkles

After using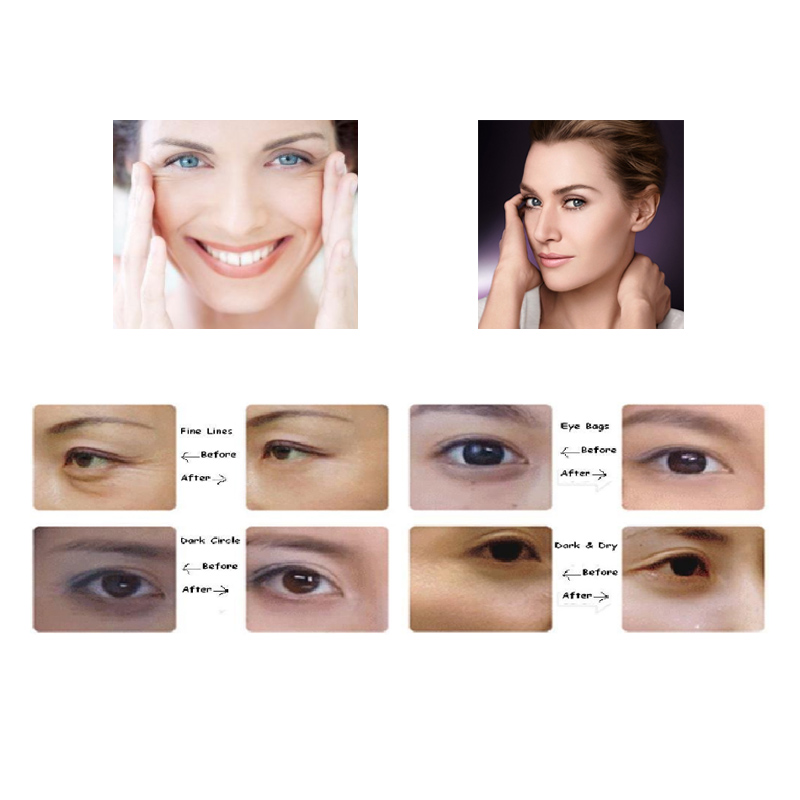 How to use:
Apply the Gold Under Eye Mask to the eye bags and wrinkles for 15-20 minutes each time. Gently massage after removing the eye mask to make the essences permeate more easily. Use it once every two days before sleeping at night, during a break or when the eyes are tired (Use it every day if necessary.) .