Tear pull type mask, it is the skin film that can form after besmear face film is dried, achieve the effect that holds water and purify the skin through peeling old corneous layer. This type of mask is suitable for normal, oily, mixed and adolescent skin. Apply a thin peeling mask to your face and remove it when dry for 20-30 minutes. At this point, the mask sticks to the dead skin cells, making pores smooth and playing a cleaning role.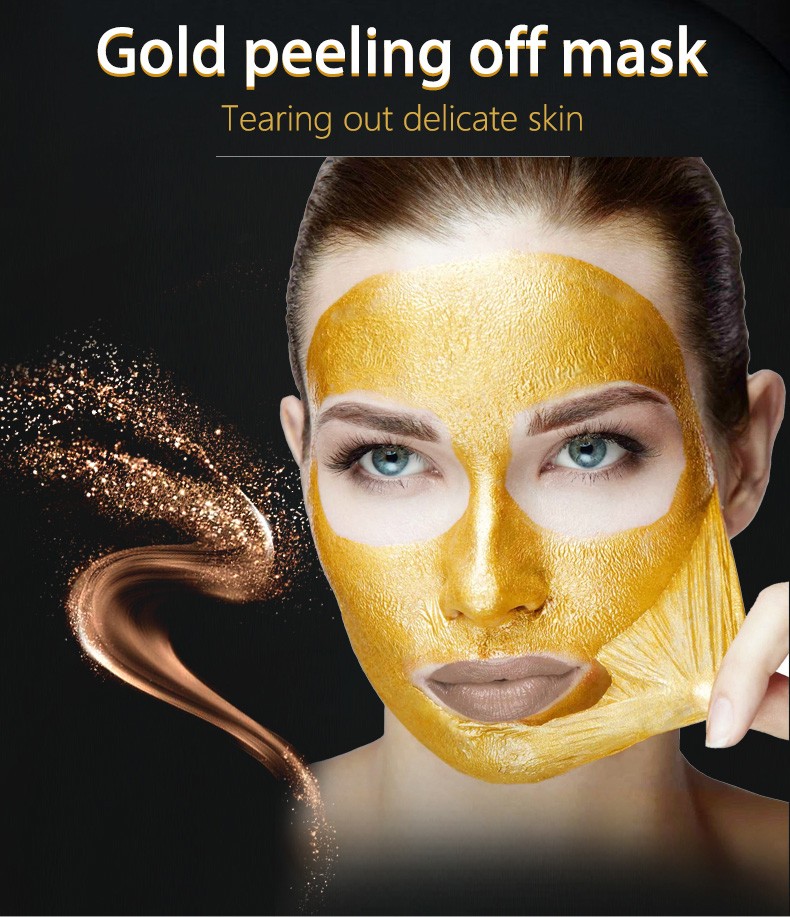 How to use
1: Wash your face with a facial cleanser and apply a hot towel for 3-5 minutes until the pores open.
2: Apply evenly to forehead, nose,chin, cheeks, etc. (avoid around eyes, eye-brows, lips).
3: Wait 15-20 minutes from the bottom to ently tear off or wash with warm water.